Apple CEO Tim Cook's visit to Birmingham, Alabama was for an announcement involving the educational nonprofit EdFarm, which is going to provide access to Apple's coding and creation curriculum as well as teaching about civil rights through the use of augmented reality.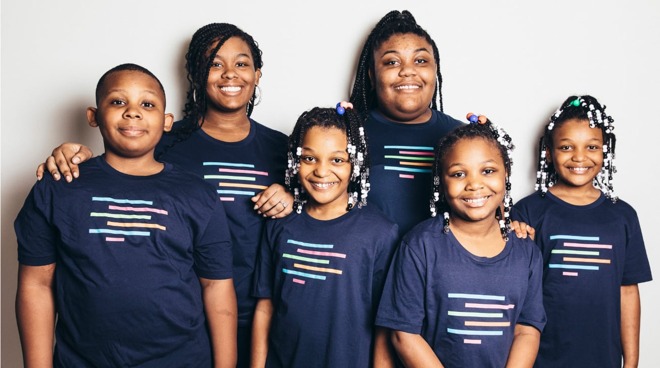 Speaking at an event for the just-launched EdFarm, Cook told an audience about the need to teach civil rights to new generations, as well as giving young people the tools to learn and take advantage of technology to build a new future for themselves.
"It's the story about civil rights, about education, about this city and its centrality to the American project of forming a more perfect union," Cook said, in footage taken by Brandon Wilson on Twitter. "In our common quest to build a new future defined by education, innovation, and technology, we have to meet today's enduring injustices with the enduring commitment to equality that the city has long embodied."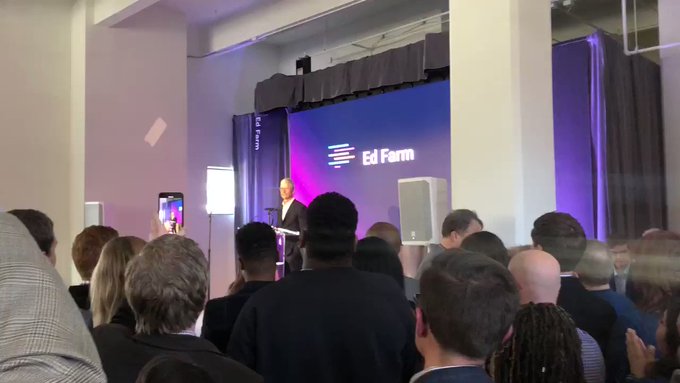 Part of the education of civil rights involves a new project involving augmented reality. Though few details are available at this time, Apple's position as a key industry partner probably allowed it to assist with its creation, possibly taking advantage of its existing toolkits such as ARKit.
Along with the AR civil rights project, EdFarm will also be using Apple's Everyone Can Code and Everyone Can Create curriculums to teach the fundamentals of programming, as well as producing works of art and other projects using Apple's tools, via free-to-download digital books.
EdFarm is a nonprofit that aims to provide assistance to Birmingham City Schools and adult learners in the Greater Birmingham area. Starting in the 2020 school year, EdFarm will be expanding its work to cover the entire state.