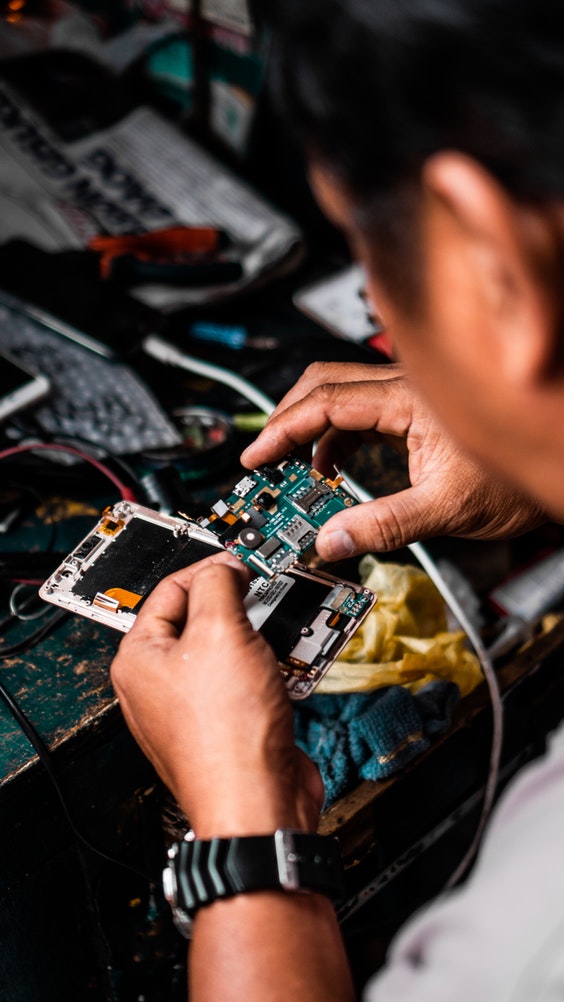 It's the start of a new decade, and there's never been a better time to take your business to the next level. One of the best ways to ensure you stay on the right path and boost your company is to revisit how productive your operations are. Productivity can often slip, and in most cases, there are some quick fixes to help you get back on track. However, if you're looking at long-term solutions, there are often some areas that get overlooked.
Take a look at these distinct but less implemented areas that could benefit productivity in your organization:
Lend a hand – Yes, managers are there to manage, but sometimes it pays to take it back to basics and lend your employees a hand. Not only does it help pick up the slack in busy periods, but it'll also make management more personable too.
Consider the office set up – Does your workplace have employees that are sitting in dark corners or desks next to draughty windows? All of these elements cause staff upset, which affects productivity. Assess the workspace and implement changes to ensure everyone is comfortable.
Improve flexible working – No one likes feeling like they're tied to their desk all day every day. So why not think about flexible working policies to accommodate different working patterns. It could be anything from flexitime to remote working, but improving flexibility for staff can help improve morale and retention rates.
Encourage feedback – No business is perfect, and there is often a delicate balance for keeping people happy and making a profit. But, in order to make improvements, feedback from employees is essential. All levels should get a chance to voice their opinions, and systematic surveys can help to build this relationship. Implementing Inpulse Employee Engagement software is easy and efficient and is an example of promoting honesty throughout your business.
Serve good coffee – No one likes a rubbish cup of coffee, so why not treat your employees and visitors to hot drinks that are a little better. You don't have to splash the cash on barista machines, but something as simple as coffee pod machines can help boost morale and happiness within the workplace.
The right tools for the job – In a lot of cases, employees can blame a reduction in productivity on the tools they use. Out-dated software, slow machines and inefficient systems can slow processes down and make work-life frustrating. Investment in updated tools and equipment will improve speed and accuracy. Plus training staff to use it promotes learning and new skills across your company.
Be tolerant – Everyone is different, especially when you pool everyone together in a working environment. People work at different speeds, and some require more assistance. However, toleration is the key to a more understanding workplace. There are a few exceptions to this, especially if you feel aren't pulling their weight. But, rather than going feet first into an issue, take a step back and assess the situation to see if management can support and sort the problems in a systematic way.