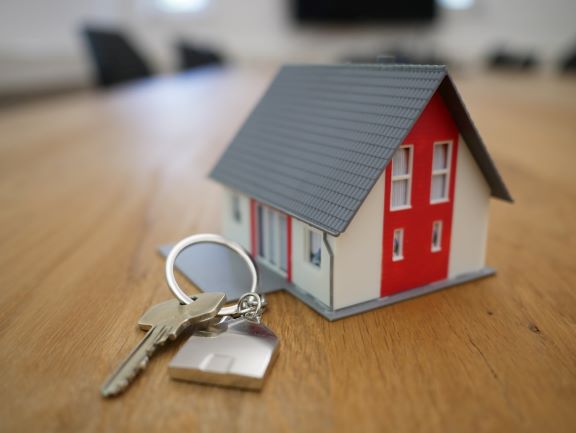 A lot of smaller businesses in real estate make the mistake of not taking the importance of maintaining good PR into account when they begin to go big. Today, we are going to go through some of the very practical, but often forgotten reasons why a PR strategy and management team becomes a necessity for a property developer or a real estate investment firm, as and when they begin to grow in size and scope.
Growth and Public Exposure are Synonymous to the Real Estate Business
The nature of the segment is such that by default, growth will lead to public exposure on a much larger scale for the concerned business. Given that more people are coming to know about the corporation's existence, as well as the work they have done or are going to do, it automatically brings the spotlight. This, of course, can be extremely productive when utilized properly.
However, the marketing and branding potentials here can turn against the same company, if they do not have a proper PR strategy in place to handle the growing attention from the public and the media. It's the very reason why corporations across all sectors invest in public relations to begin with; the real estate sector is not an exception to that rule either.
Combining PR with Property Management Consultancy for Optimum Results
The increased spotlight from the growth of a real estate business presents excellent opportunities for their PR team to capitalize on. However, in order to bring in that growth and get the spotlight on a business's achievements, every step needs to be strategized carefully and executed with professional precision first.
This is precisely where a comprehensive international property consulting firm such as Gerald Eve's services comes in. Placed in multiple locations around the globe and in all major property markets of the United Kingdom, they provide any and all property management and consulting services necessary to devise a strategy for success in the sector.
A PR team builds on that success by bringing the spotlight to it, exactly as planned. It's a cumulative effort that helps to keep a business growing at every chance possible, instead of being limited to a sudden boost only.
B2C Real Estate Needs a Public Face
The nature of all core level businesses are typically professional, and so are their marketing strategies. While that is ideal for B2B, it doesn't work as well for B2C unfortunately. What we mean by that is, as far as marketing and branding to end-users is concerned, a more relatable approach is necessary, which necessitates adding a public face to the business.
Unless there is a PR team with the experience to give a relatable and appealing face to the hardcore segment, which is property investment and development, a B2C real estate company is likely to lose out on business, especially when most of the experienced competitors have already finetuned their PR strategies to the point of perfection.